Network Support & Help Desk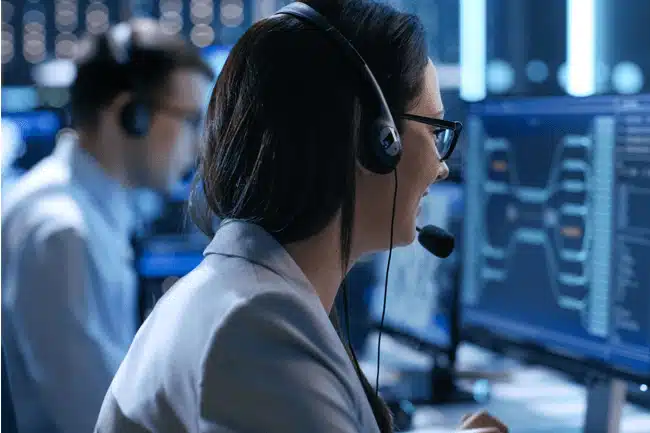 Always Connected.
Always Supported.
Welcome to Business Intelligence and IT Solutions (BIITS), your trusted destination for top-notch Network Support and Help Desk Services.
In today's hyper-connected world, a reliable and secure network is the backbone of every successful business. We understand the critical importance of seamless connectivity and efficient IT operations. That's why our dedicated team of experts is committed to providing you with comprehensive network solutions and prompt help desk support.
Our Network Support services are designed to optimize your network infrastructure, ensuring it runs smoothly around the clock. We proactively monitor and manage your systems to prevent issues before they disrupt your business, allowing you to focus on what you do best.
When you encounter technical challenges or need immediate assistance, our Help Desk is just a call away. Our highly skilled technicians are ready to assist you 24/7, resolving issues swiftly and effectively. We pride ourselves on delivering exceptional customer service and personalized solutions tailored to your unique needs.
At BIITS, we prioritize your business's network security, efficiency, and productivity. Whether you're a small startup or a large enterprise, we have the expertise and tools to keep your network robust, your data secure, and your operations running seamlessly.
Explore our range of services and discover how we can empower your business with reliable network support and responsive help desk assistance. Your success is our mission, and we're here to ensure your network works for you, not against you.
Join the countless satisfied clients who have chosen BIITS as their partner in network excellence. Contact us today to learn more and experience the difference that top-tier network support and help desk services can make for your business.