Business Intelligence & IT Solutions
Madison's premiere Solution for Network Engineering & Infrastructure, Low Voltage & Infrastructure Cabling and Systems Design
Call Us
Schedule a Consultation today
Innovative Solutions for a Connected World
Tailored IT technologies and solutions for small and medium businesses
BIITS, LLC provides cutting-edge solutions for Networks, Infrastructure, and Custom Software Development. We are committed to delivering exceptional services to meet the unique needs of our clients. Our team of experts has years of experience in the industry and is dedicated to ensuring that your business operates smoothly with top-of-the-line technology solutions.
Our goal is to help your business succeed, and we achieve this by providing innovative and reliable IT solutions that will help your business grow and thrive.
→ Our Specialized Services
Low Voltage & Infrastructure Cabling: From installation to expansion.
Developing and integrating comprehensive cloud strategies
Designing, building, and deploying custom software solutions
Integrating your data into something you can read and understand.
Providing advanced security solutions, including access control systems.
Stay Ahead in the Digital Age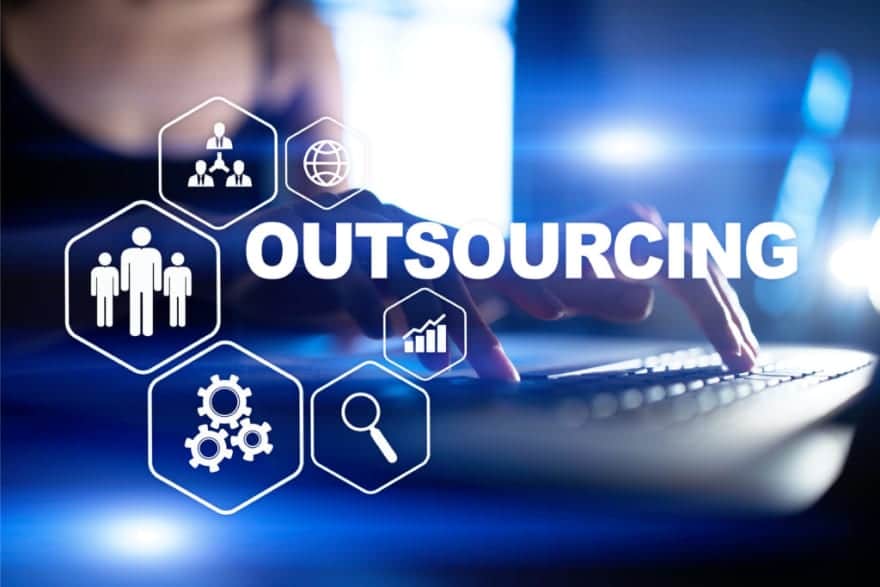 Running a small business means wearing multiple hats and juggling a wealth of tasks. Technology has undoubtedly improved how entrepreneurs manage their operations, but the ever-changing landscape of the digital world can be hard to keep up with. No single individual...
read more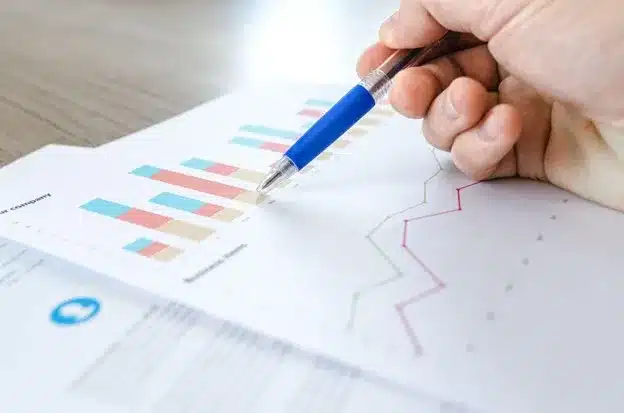 The gathering and analysis of data is vital to the success of today's restaurant businesses, as data analytics can help with everything from menu design to acquiring new customers and improving business operations. Small businesses can benefit from data analytics just...
read more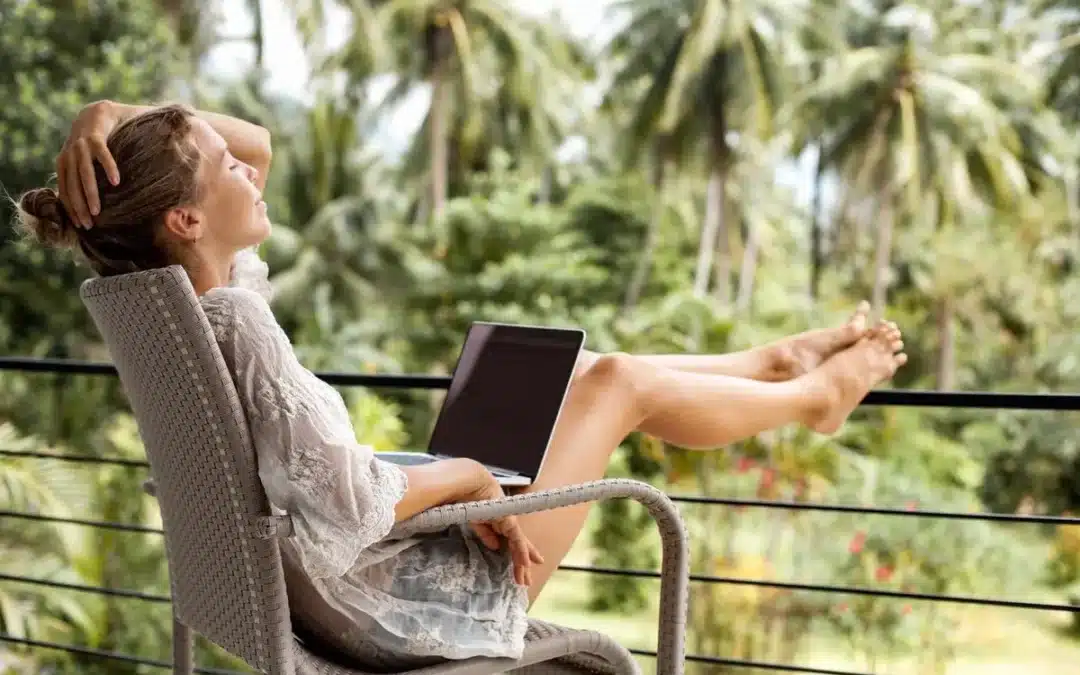 Living as a digital nomad is one of the most exciting and rewarding lifestyles for making a living, and the United States has some of the best cities for working and living remotely. From the bustling city life of Austin to the stunning outdoors of San Diego, you can...
read more