Business Intelligence (BI) & Analytics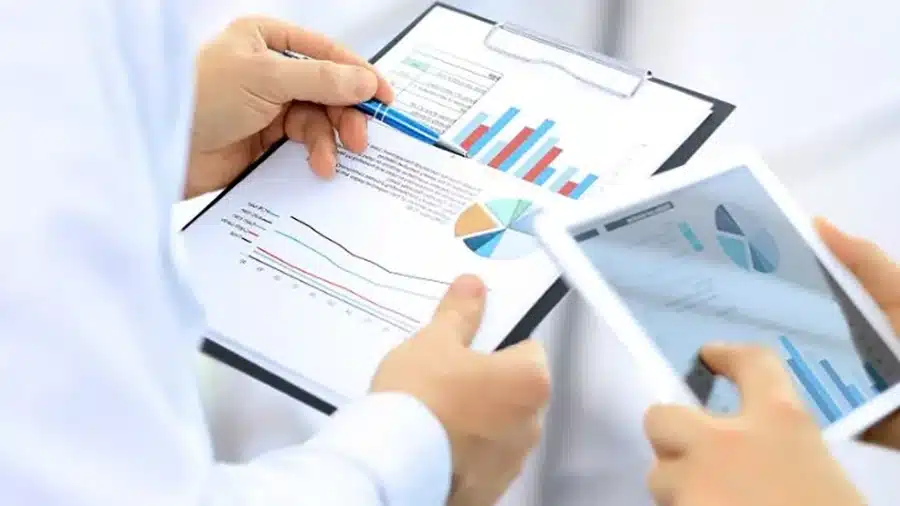 Unlocking Insights, Empowering Decisions.
BIITS is your trusted partner for Business Intelligence and Analytics. We specialize in transforming raw data into actionable insights, empowering your organization to make data-driven decisions and gain a competitive edge in today's dynamic business landscape.
At BiiTS, we understand the power of data and its potential to revolutionize your operations. Our team of seasoned data scientists, analysts, and IT professionals will work closely with you to understand your business goals and design a comprehensive analytics strategy that aligns with your objectives.
Data Integration and Warehousing
We streamline your data collection process by integrating data from various sources and creating a centralized data warehouse. This ensures data consistency and provides a solid foundation for your analytics initiatives.
Data Exploration and Visualization
Our experts leverage cutting-edge tools and techniques to explore your data, identify trends, patterns, and correlations, and create intuitive visualizations that make complex information easily understandable.
Predictive Analytics and Machine Learning
By applying predictive analytics and machine learning algorithms, we help you uncover hidden insights, forecast future trends, and make data-driven predictions to drive strategic decision-making.
Performance Monitoring and Dashboards
We develop custom dashboards and real-time monitoring solutions to track key performance indicators (KPIs) and empower you with actionable insights, enabling you to monitor the health of your business at a glance.
Data Governance and Security
We ensure the integrity and security of your data by implementing robust data governance frameworks, data quality assurance processes, and compliance measures, so you can confidently use your data to drive business growth.
Advanced Reporting and Decision Support
Our team creates comprehensive reports and executive dashboards that provide a holistic view of your business performance, enabling informed decision-making at all levels of your organization.
Data Strategy and Roadmap
We help you develop a data strategy and roadmap aligned with your business goals, ensuring that your analytics initiatives drive maximum value and deliver a strong return on investment (ROI).